Reiki Treatments in Brighton
Types of Reiki Treatments
physical treatment
Reiki Treatments in Brighton, for everyone.
Physical Reiki treatment.
One on the most well known and used type of Reiki treatments is the hands - on healing method. It means the Reiki Practitioner places hands on the body of the client and channels the Reiki through hands or fingers. The Reiki Practitioner places hands on several parts of the body to locate the stagnation of energy and directs the Reiki to help it to flow effortlessly. Normally those areas are where the lymphatic nodes are located, it happens that due to certain lifestyle factors the blood circulation is weaker in those areas, which can affect other parts of the body including the organs. Therefore ensuring the better flow of energy would release the tension from the affected areas and aid the circulatory system.
emotional treatment
Emotional / Psychological treatment.
Normally after a successful course physical treatments most of the stress related illnesses will go away. Regardlessly to it, there are treatments that help to get rid of certain mental-emotional traps, like bad habits, or even anxiety, compulsive-obsessive disorders, hyperactivity disorders and depression. These treatments are shorter and they are always focusing on one problem at a time and is included within a Reiki Session. The Reiki Practitioner this time is not touching the body but keeping one hand above the head in the duration of 15 - 20 mins.
Debbie Chazen
Actress, UK
"Maria is, quite simply, amazing. She has such a powerful healing gift, and has helped me so much. Do yourself a favor - let her help you too!"
Reiki Treatments in Brighton, for Animals
"Every existence has healing powers including animals, fish, plants, trees, insects...." Mikao Usui.
Animals share the same energy field as humans. Animals are extremely sensitive, their organism is effected by their environment (imbalance in their energy field) which is then reflecting in their behavior and physical state.
- moving, left alone in the flat for long hours, bad nutrition, stressful environment, stressful background, lack of or too much attention, lack of exercise, aging, post surgery recovery or any physical pain or sickness or a simple visit to the vet.
The Calming and Healing effect on Reiki Treatments is proven effective on Animals as well.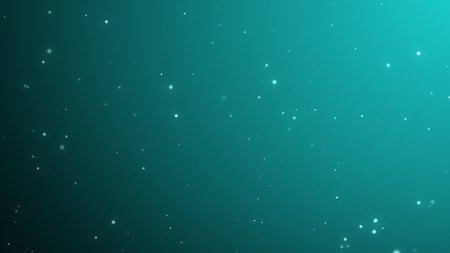 Elisa
Italy
""I was really skeptical about Reiki for the first time, and I was in a very bad personal situation and I had to try whatever I could to try to get out of that situation, helped me cutting the bonds that I had with my painful past, I still don't know how, it took time, but it worked; I managed to feel stronger, lighter and free from the past, ready to live my present."
Amir
Israel
"I've had many massage and physical therapy treatments, being a touring musician with lots of build up of stress, muscle pain and fatigue. After the first Reiki treatment with Maria, I felt healthy, relieved and well in balance, I highly recommend her Reiki treatments to every human being "