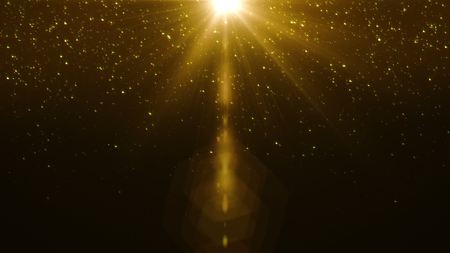 Tamsin UK
Maria is the real deal! She has so much strength, channels energy brilliantly and can really tap into your energy. I have been singing her praises to others that never considered Reiki, they went, and just like myself came away with much more peace and tranquillity. Thank you Maria!
50% Discount for Newcomers.


Brighton up with Reiki is offering half price for Jikiden Reiki healing treatments for new clients during winter.
How Jikiden Reiki System Heals
Reiki creates deep relaxation and helps to free the body from stress and tension and anxiety
Improves sleep
Helps to reduces blood pressure
Helps relieve pain
Reiki can help with acute (injuries) and chronic problems (asthma, eczema, headaches, etc.)
Helps with managing addiction, reduces some of the side effects of drugs and helps the body to recover from drug therapy after surgery and chemotherapy.
Accelerates the body's self-healing abilities
Reiki improves the endocrine system bringing the body into balance and harmony
Assists the body in cleansing itself from toxins
Reiki supports the immune system and increases vitality and postpones the aging process
The Usui Reiki Healing Method for improvement of the Body and Mind is a Japanese healing system that was founded by Sensei Mikao Usui in Japan in the early 20th century and based on the principle of bringing your body into balance.
We are living in times when we have to endure so much, not only the stress in our private life or work but slowly everything leaves its mark on our heart and influences our mood. We carry invisible scars which randomly reappear in our life. Brighton up with Reiki wants to help make your decision to take action by offering half price Reiki healing treatments for just £25 instead of £50 for the entire first month.
The Aim of this Offer is to give an opportunity to experience the benefits of the Usui Reiki System for a duration of 6 weeks. This offer is valid for purchasing a course of a minimum of 4 treatments in advance to use it anytime within this period.

If you have never tried Reiki before or would like to experience a session with me first, before committing to a block of sessions, you can book an Introductory treatment:
1 hour treatment, including a consultation is £40 instead of £50.
Sessions can be paid both in advance via PayPal or after the session via card or cash payment.

Please note that due to this half price special offer the numbers of the slots are limited, please check the availability first, and then contact me in advance using the form below for bookings.
Brighton up with Reiki offers Jikiden Reiki healing treatments in Brighton.

to Check Availability click HERE
Brighton up with Reiki values your privacy and your personal details will not be shared with any third parties. For more information please see the Privacy Policy.